Offer your customer a personal online experience without compromising on design
Customers visit your website to find out information about your organisation. So you want to present yourself optimally online, inform the customer and ultimately convince. By building your CMS website and CRM in one platform, you learn more about your customer and you have the opportunity to give him or her a personal online experience. At Cuex we are experts in CMS development. We work with the latest technology and create environments that collect all data without compromising on design.

As an organisation, you want to record the online behaviour of the site visitor as much as possible in your CRM. For example, consider which products the visitor visits, which content is downloaded, but retention behaviour is also an important indication. Data allows you to analyse and optimise in order to subsequently create online success. By connecting CMS and CRM to each other, you store all data in the CRM that is entered on the website. This allows you to build a better digital profile of your customer. At the same time, all the data you have in the CRM also enables you to offer the site visitor a personal online experience.

At Cuex, we help companies and organisations develop a CMS that collects the data and processes it directly in your CRM. This gives your customer personal and relevant content, which substantially increases the chance of a conversion.

Do you want to increase the chance of a conversion and do you want more insight into your customers? Then contact an expert at Cuex. We would be happy to tell you more about our approach and what we can do for your company or organisation.
Relevant case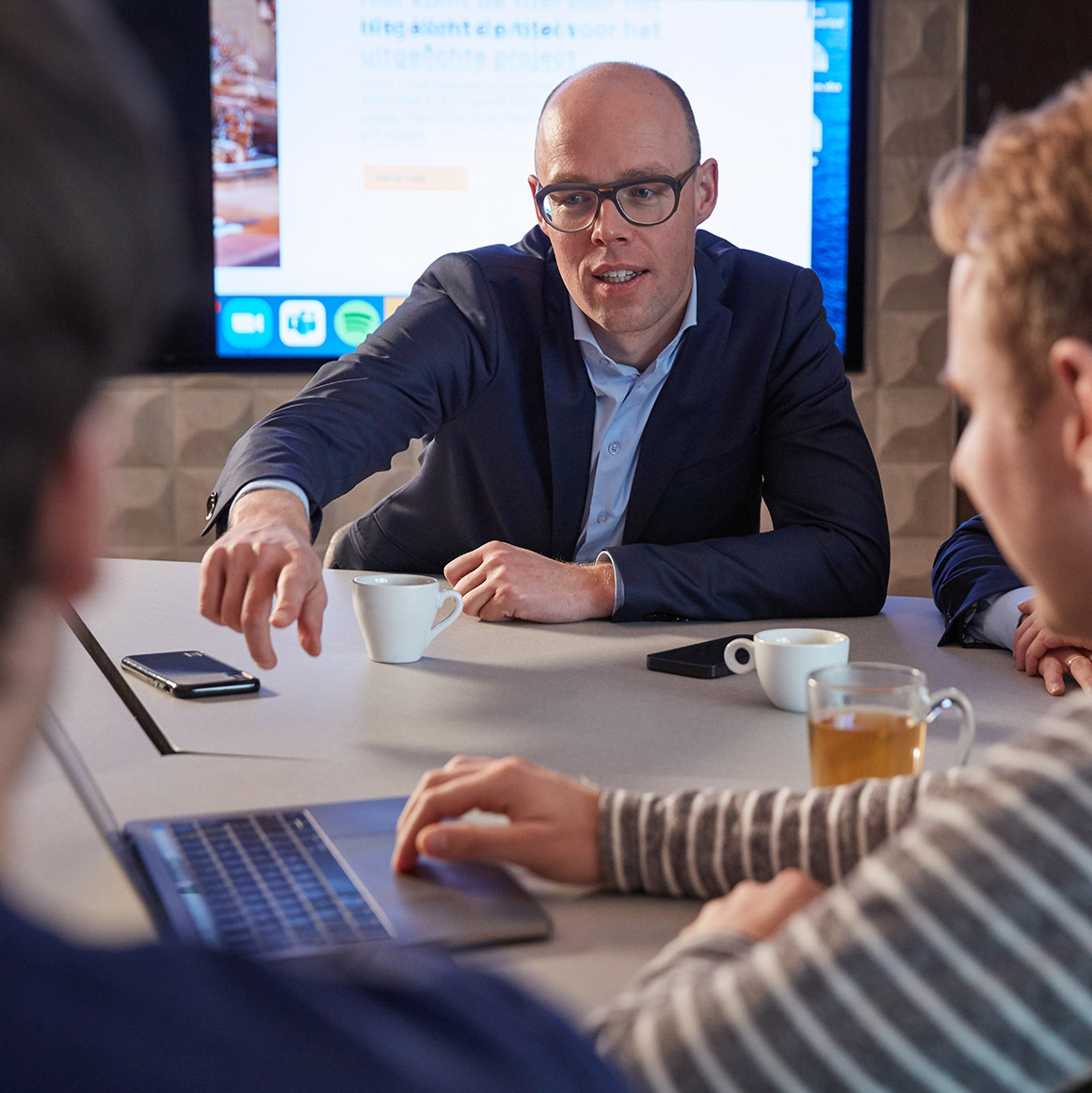 Heracles Almelo
Generate new business more effectively via smart, online lead generation
Heracles Almelo is one of the oldest football clubs in the Netherlands and plays at the highest level in the Eredivisie. The club has a loyal group of regional business sponsors.
Attentive technology, that's what it's all about. Curious about how we make technology work?