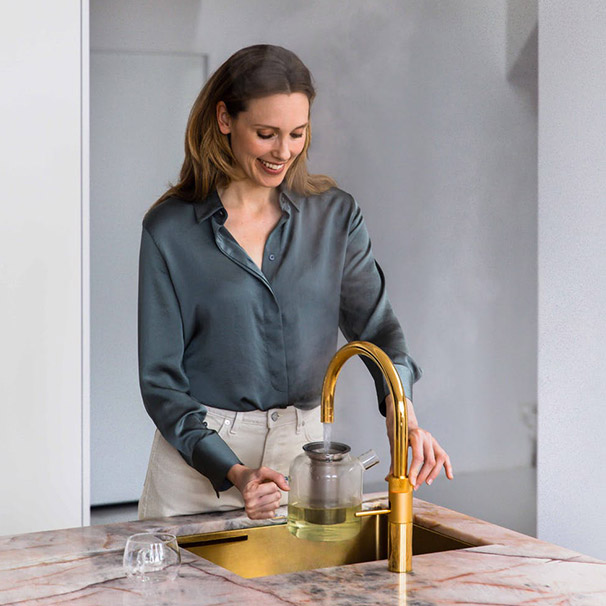 Waterluxe supplies water softeners throughout the Netherlands. The company has eighteen employees and works with dealers - some of whom also work with HubSpot - and external installers.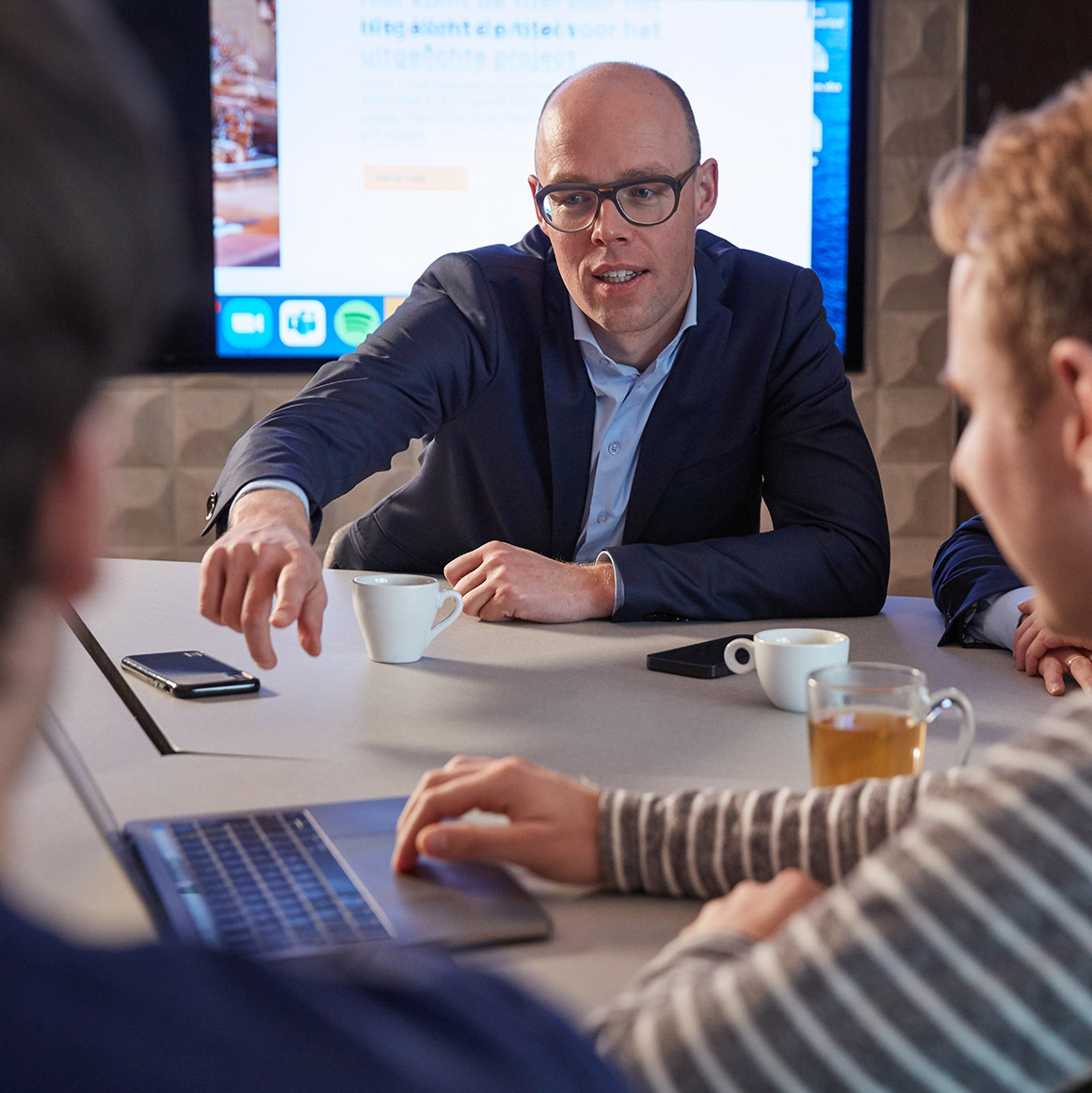 Heracles Almelo is one of the oldest football clubs in the Netherlands and plays at the highest level in the Eredivisie, the Dutch League. The club has a loyal group of regional business sponsors.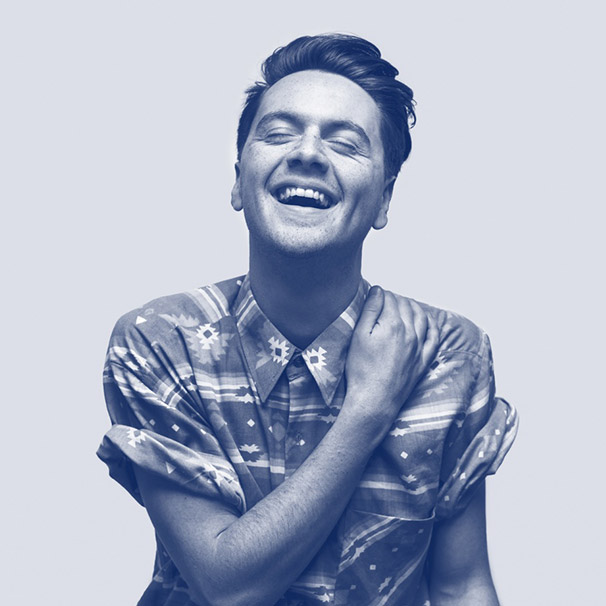 CultuurWerkt supplies cultural subscriptions to Dutch companies. The employees of these organisations - from teachers, lawyers to welders - can order tickets for performances in the webshop.
We are experts in CRM technology, implementation and optimisation.
At Cuex, we help companies digitally connect with their customers in a smarter way. With the right CRM technology, you will achieve the added value you are looking for. Added value such as growth, time, and optimisation of your organisation.
Attentive technology, that's what it's all about. Want to know how we make technology work?