We get excited by your CRM challenges.
A CRM system is thé lifeline for marketing, sales and service. It is an essential tool for companies that take their customers seriously. A well-designed CRM system ensures that everyone in contact with the customer has the right information at their disposal. It is the foundation that ensures sales opportunities and customer happiness.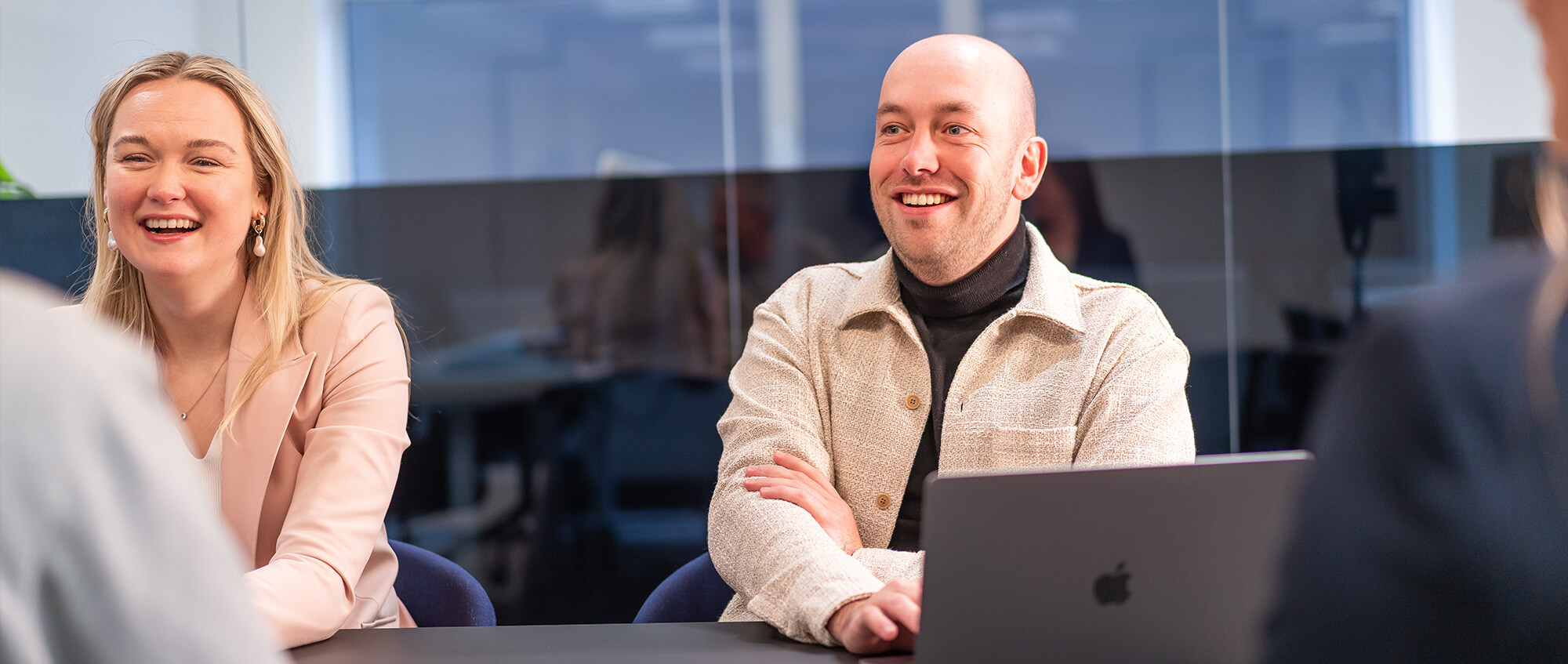 We help companies implement complete CRM systems from A to Z and are real experts in CRM technology. We strive to have all relevant information available in one platform and make the software smarter. Furthermore, we know what it takes to set up a CRM in such a way that it fits the needs of the organisation and make the CRM system more attentive. We call this Attentive Technology at Cuex.
Working with the right CRM technology guarantees overall satisfaction
At Cuex we love a challenge. For example, we do not shy away from migrating multiple systems into one new platform. Building links is also something we like to do. Everything is done in consultation and with the use of our professional experience and expertise. Over the years, we have already successfully helped many companies and organisations to implement their perfect CRM system.
Do you want more understanding and insight into your customers? Are you ready to grow in the digital age? Then contact an expert at Cuex. We are happy to tell you more about our approach and what we can do for your company or organisation.
Relevant case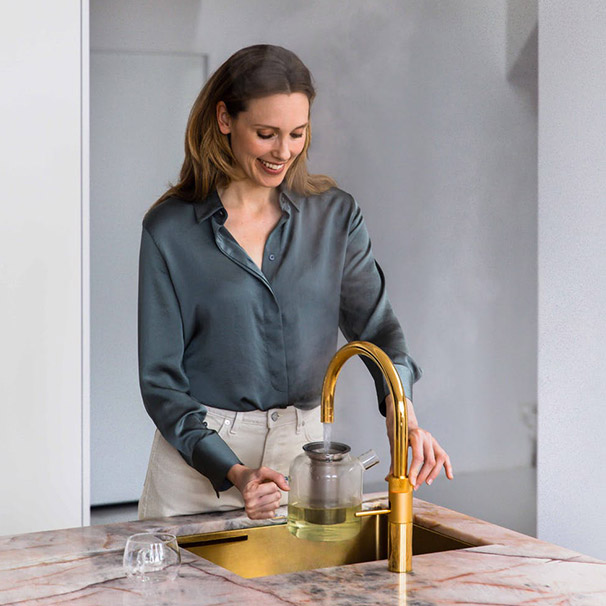 Waterluxe
From a quick online order to a streamlined installation of a new water softener
Waterluxe and Cuex worked together to set-up the right digital systems. First, Waterluxe zoomed in on the information needs of the different roles within their company. What does the inside sales team need to perform optimally, and how does that differ for an on-site mechanic? In order to achieve performance excellence, we make sure that everyone gets what they require out of HubSpot.
Attentive technology, that's what it's all about. Want to know how we make technology work?