With optimisation, you will achieve the real profit
A well-developed and integrated CRM and CMS form the foundation of customer success. But those who really want to distinguish themselves will see the essence of optimisation. By optimising your CRM and CMS you get the most out of it. And 'the most' will constitute something different for every company or organisation. We at Cuex will help you find out what that means for your company. With our years of experience, we know how to optimally use the endless possibilities of CRM and CMS for the benefit of your company.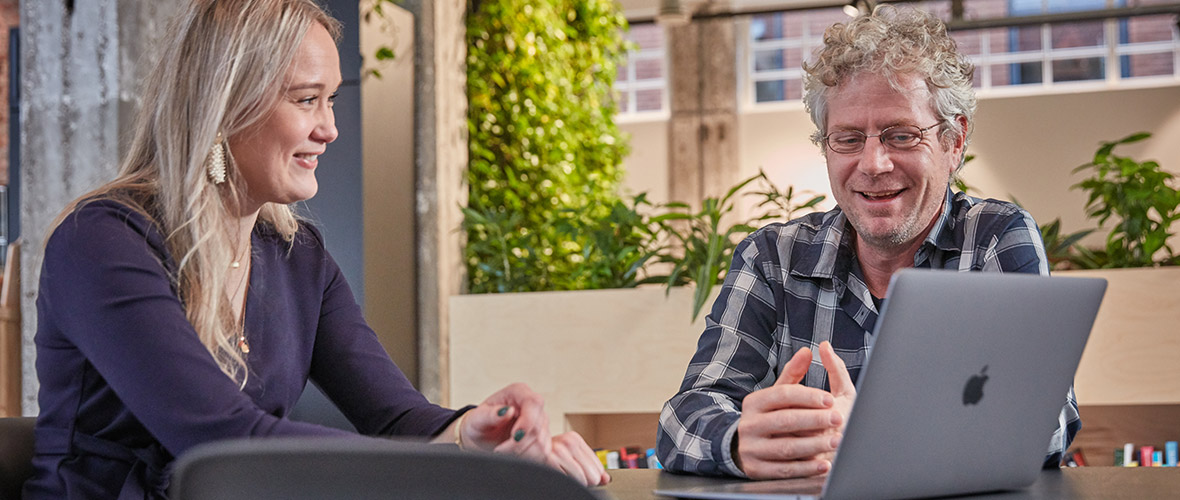 As a company, you choose a CRM because you want all information about and with customers to be stored in one place. A CRM is often a complex product that requires a lot of knowledge to work with. That has to do with the enormous possibilities it offers. And soon, you won't see the forest for the trees. Setting up a tool such as HubSpot requires many different disciplines. In addition to your CRM, you also have a whole scope of different tools at your disposal. Think of an accounting programme, an ERP package, or a project management system, all of which must communicate with each other in order for your CRM to perform optimally. Software such as HubSpot is continuously evolving. At Cuex we make sure that your CRM and CMS properly adapt to changes or is even one step ahead of the development.

Working together with Cuex does not immediately mean that you have to implement a whole new environment. It all has to do with the landscape you work with and what other wishes you have. We make this clear by conducting an audit. In this audit, we address the strengths, but we also indicate where there is room for improvement. Optimising results in an improvement in time, growth, or process improvement. This allows you to create a CRM platform that does exactly what it was originally purchased for.

Do you want to know what Cuex can do for your company? Then contact our optimisation experts directly. They are at your disposal, ready to offer advice and show you the possibilities.
Relevant case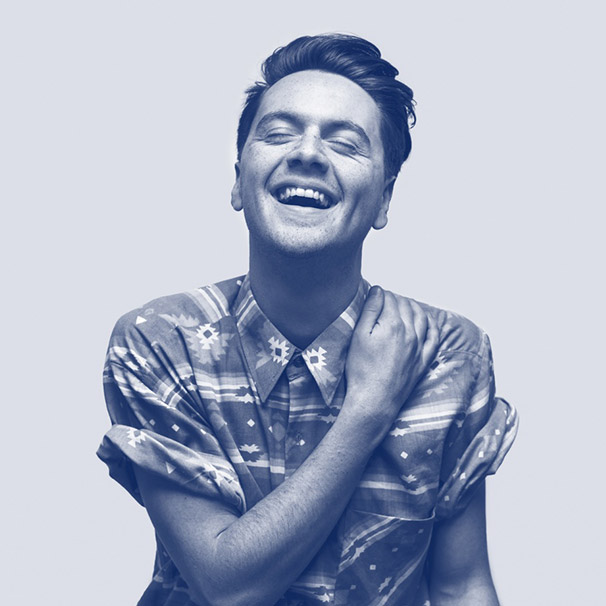 CultuurWerkt!
HubSpot: from burden to highly-valued marketing and sales tool
CultuurWerkt supplies cultural subscriptions to Dutch companies. The employees of these organisations - from teachers, lawyers to welders - can order tickets for performances in the webshop.


Attentive technology, that's what it's all about. Curious about how we make technology work?