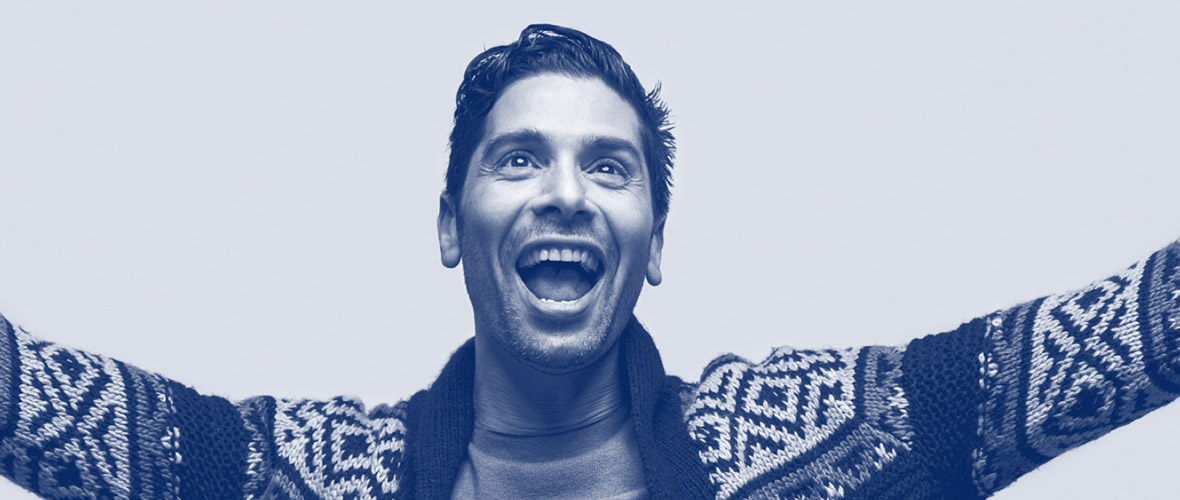 Challenge
CultuurWerkt supplies cultural subscriptions to Dutch companies. The employees of these organisations - from teachers, lawyers to welders - can order tickets for cultural productions in the webshop. This is an extensive offer: from cabaret, opera, an evening at the cinema to a lovely walk through a sculpture garden. The idea behind it? To use art and culture as an employee benefit. It promotes the sustainable employer brand and is a token of appreciation for the commitment of the staff.

CRM and data specialist Sanne Dekker explains that CultuurWerkt already made the decision to work with HubSpot CRM before contacting Cuex. "However, the implementation was difficult and at a certain point we could no longer see the wood for the trees." The company even faced an acute problem. Sanne: "We send our newsletter to 80,000 members twice a week. About 50% of that email traffic bounced. That newsletter is our lifeline, so this was unacceptable. The content is created to inspire our readers and also to generate traffic to the website. We saw that the number of tickets ordered was decreasing."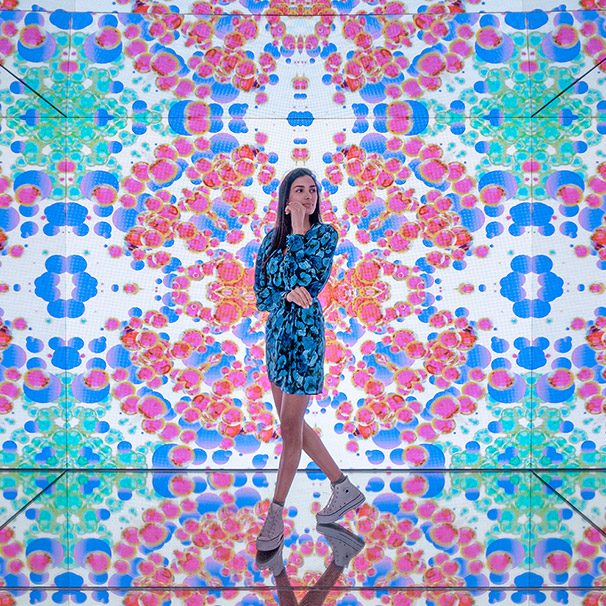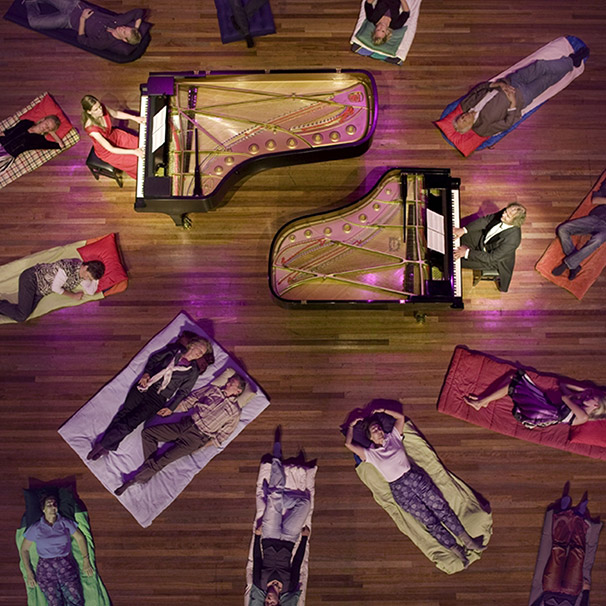 Cuex goes above and beyond strictly business. The team completely immersed themselves into the situation of CultuurWerkt. They provided us with targeted advice and guided us throughout each step of the process. I learned a lot from their expertise. They really offer added value.
Sanne Dekker
-
CultuurWerkt!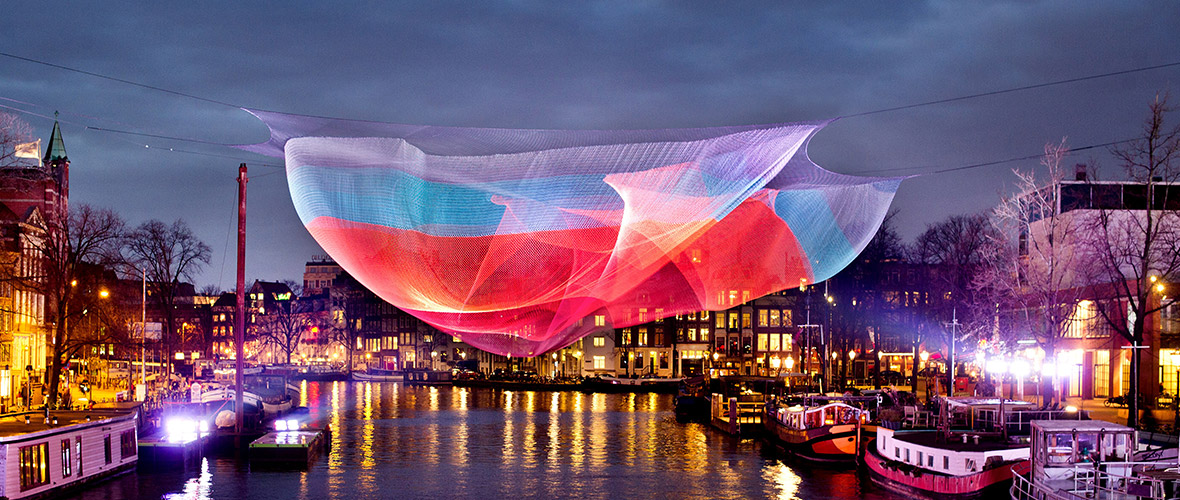 Result
"Cuex has looked at our CRM with a holistic approach. Their conclusion? Less is more!", says Sanne. An overview was created, where the foundation was firmly laid out, and only then did they look further to see if more was needed. "Cuex has examined our licence and recommended products that are actually relevant to CultuurWerkt's current situation. Consequently, we did not renew a number of HubSpot components. Compare it to a washing machine. Why choose 20 washing settings when you only actually just use 5?

Meanwhile, the newsletters keep on dropping on the digital doormat of our members. "Together, we started to design and set-up simple workflows, such as sending a confirmation email after an account has been created. Now we are shaping workflows for sending surveys in order to improve our services." Sanne indicates that HubSpot was initially experienced as a hassle. That sentiment has changed completely within the organisation. HubSpot now feels like a trusted, flexible tool. "We are currently creating dashboards based on our KPIs, and we are also going to focus more on online lead generation to grow our prospect list organically. Cuex listens to our plans, comes up with various scenarios, and always translates the chosen solution into a smart technical implementation."
Want to know more?
We are happy to help.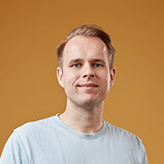 Guus Verbeek
HubSpot Specialist
From a quick online order to a streamlined water softener installation