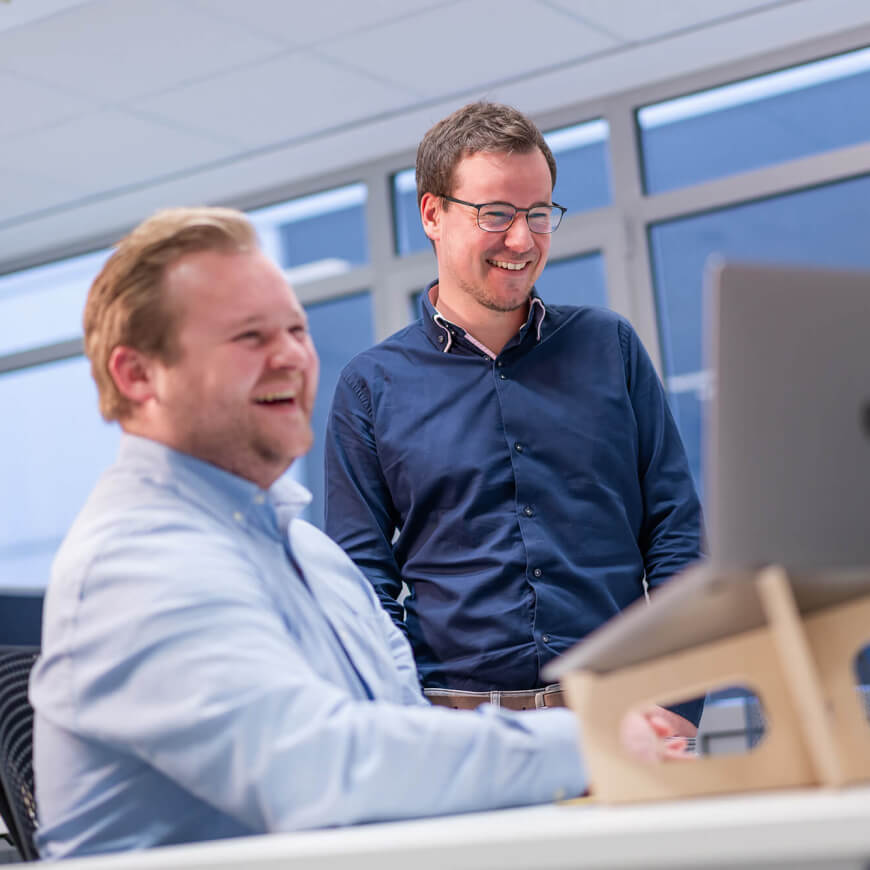 Our culture
We are Cuex
We make technology work for the organisation, so that it can innovate from there. Collaboration is something we really like to do. Whether with your own team or with your online marketing partner, we join forces. We do everything for the very best result. The experience of our own clients, but also that of your clients. And we take that very seriously. So the name Cuex is not an abbreviation of CUstomer EXperience for nothing.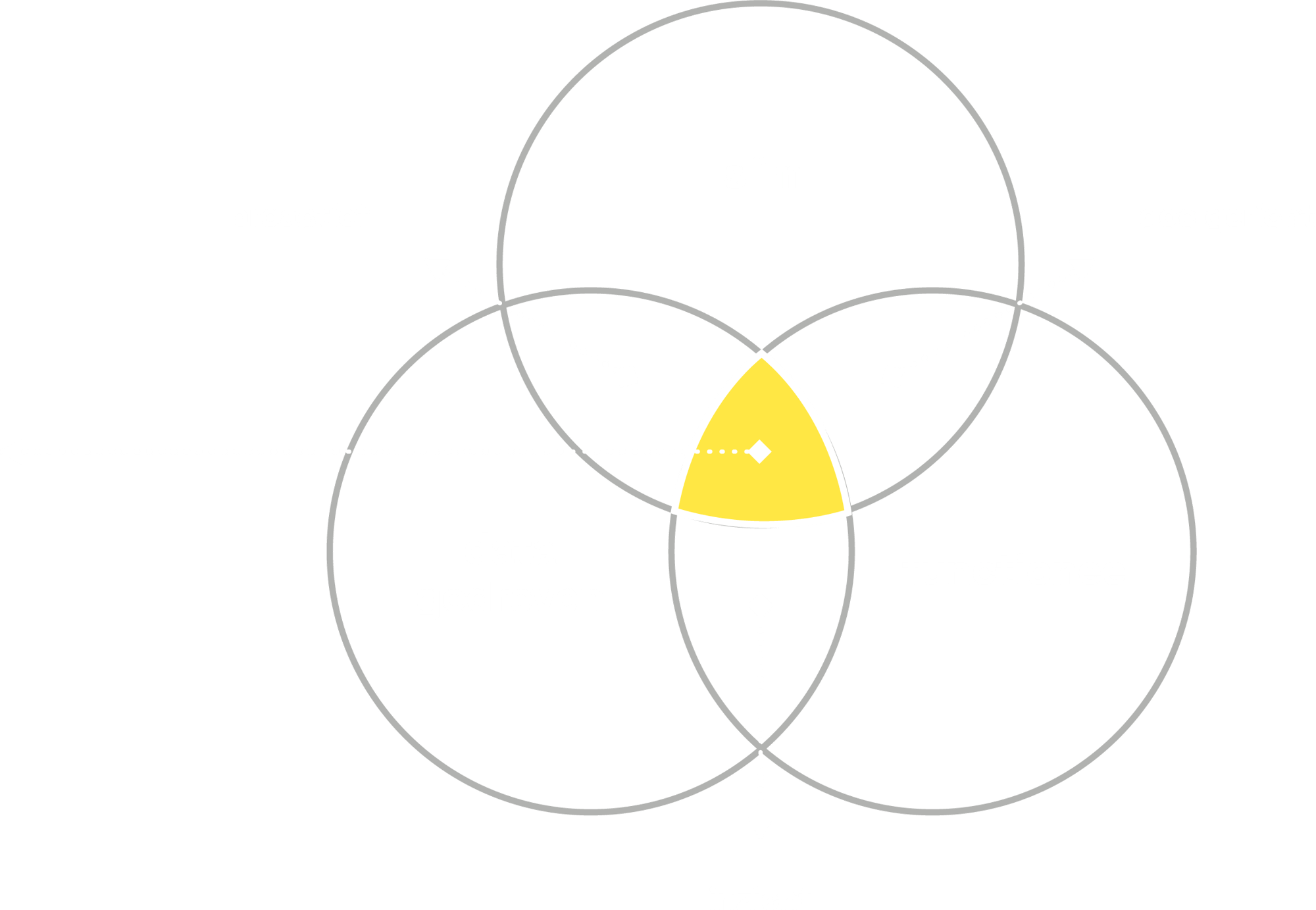 We help companies implement complete CRM systems from A-to-Z.
Improved efficiency with HubSpot CRM
A well-configured CRM system ensures that everyone has access to the right information.
Build Your Website with HubSpot CMS
By building your CMS website and CRM on one platform, you deliver the best personalized online experience.
Integrate your favorite tools with HubSpot
With integrated systems, you achieve real profit.
HubSpot: from burden to highly-valued marketing and sales tool
"Cuex goes above and beyond strictly business."
Sanne Dekker - CultuurWerkt!.
"Cuex goes above and beyond strictly business."
Sanne Dekker - CultuurWerkt!.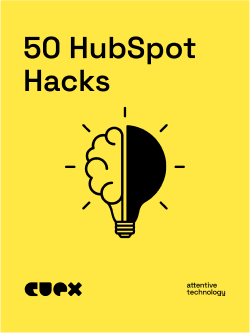 Knowledge Hub
Discover these 50 hacks to use HubSpot even more effectively
From data storage and visualization to automating both internal and external processes, these 50 HubSpot Hacks will help you leverage your CRM platform even more effectively.
Read more articles
from our Knowledge Hub:
We believe in the power of collaboration
52% Promoters
- minus
0% Detractors
= 52 NPS
Pleasant, transparent, customer-focused, and efficient way of working. Cuex maximizes system potential, provides new insights and solutions. Genuine HubSpot specialists.
We have a great collaboration with Cuex, who supports us in using HubSpot. Through group training and one-on-one training with Cheryl, among other things, we are able to optimize the use of HubSpot and improve our operational efficiency.



We work with Alex from Cuex, an expert in HubSpot and a diligent worker who proactively collaborates with us. The partnership is extremely pleasant.
Yannick provided excellent guidance in implementing Account Based Marketing in HubSpot. Moreover, he was always available to address any questions we had. We are very pleased with his expertise and approachable communication style.
We have been working with Cuex for a few months now. They have a team of highly professional individuals who not only provide valuable insights on the concept but also ensure a successful implementation. Cuex has given our HubSpot environment a significant boost, and we look forward to continuing our collaboration to further enhance it. It is a pleasure to work with their team..
We had worked with Cuex before, when they implemented for one of our sales teams. When we wanted to also implement HubSpot for another sales team it was clear that we would turn to Cuex. The support has been excellent and very customer focused. The implementation went fast and smooth. I can highly recommend Cuex.
We've been working with Cuex for some time now and we are very happy with their service; they come up with the solutions we need & constantly support our new projects & ideas.
Attentive technology, that's what it's all about. Want to know how we make technology work?