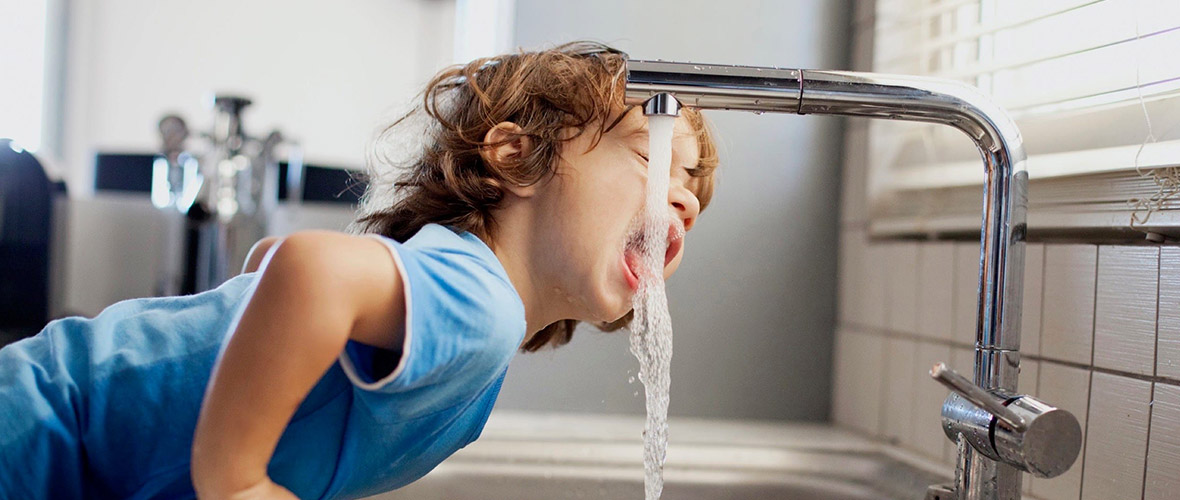 Challenge
Waterluxe supplies water softeners throughout the Netherlands. The company has eighteen employees and works with dealers - some of whom also work with HubSpot - and external installers. The organization wants to improve efficiency, particularly in the areas of sales and service. "Our previous ERP system was very inconvenient to work with," explains Mathijs Drost. "HubSpot immediately appealed to our teams as an alternative. Because the implementation got delayed, we asked Cuex to help us out. They gave us excellent advice and support."

For Mathijs, flexibility, an overview of the pipelines and smart workflows were important requirements during the set-up of the new CRM system. Furthermore, Waterluxe wants to be able to monitor the entire sales process flawlessly. "With Cuex we zoomed in on the information needs of various roles within our organization. What does the inside sales team need to perform optimally, and how is that for an on-site mechanic? When everyone gets what they need out of HubSpot, we are able to achieve handling excellence."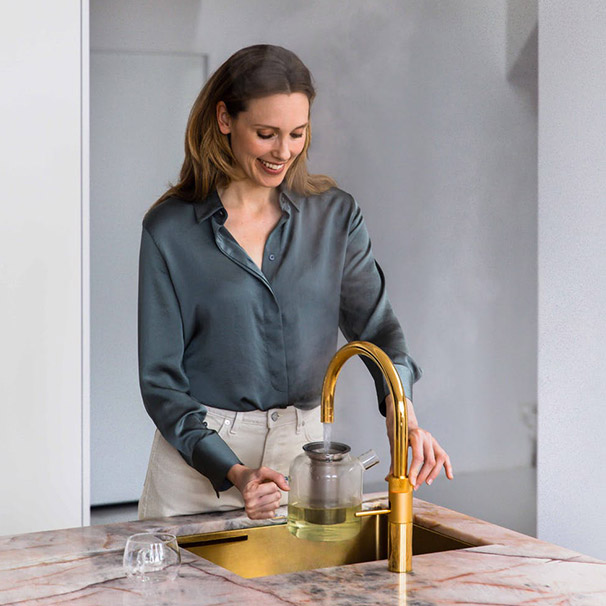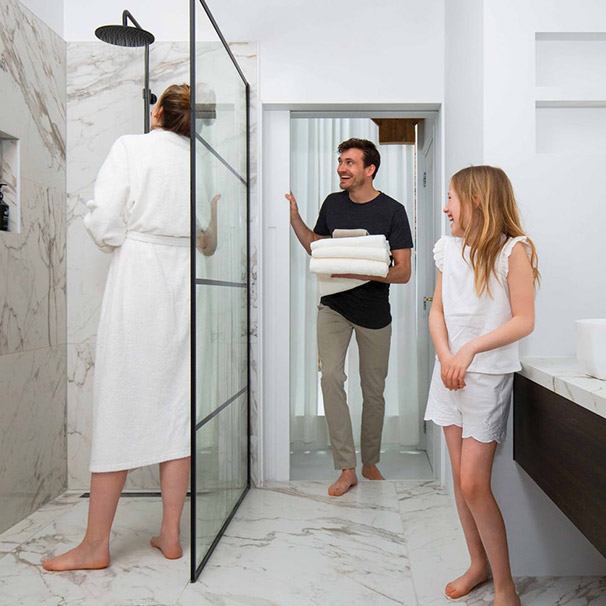 HubSpot has proven to be an easy-to-use, modular powerhouse. The software offers numerous possibilities. We are now able to fully automate, digitalise and optimise all our sales and service processes. Cuex continues to find a solution for every challenge we face.
Mathijs Drost
-
Waterluxe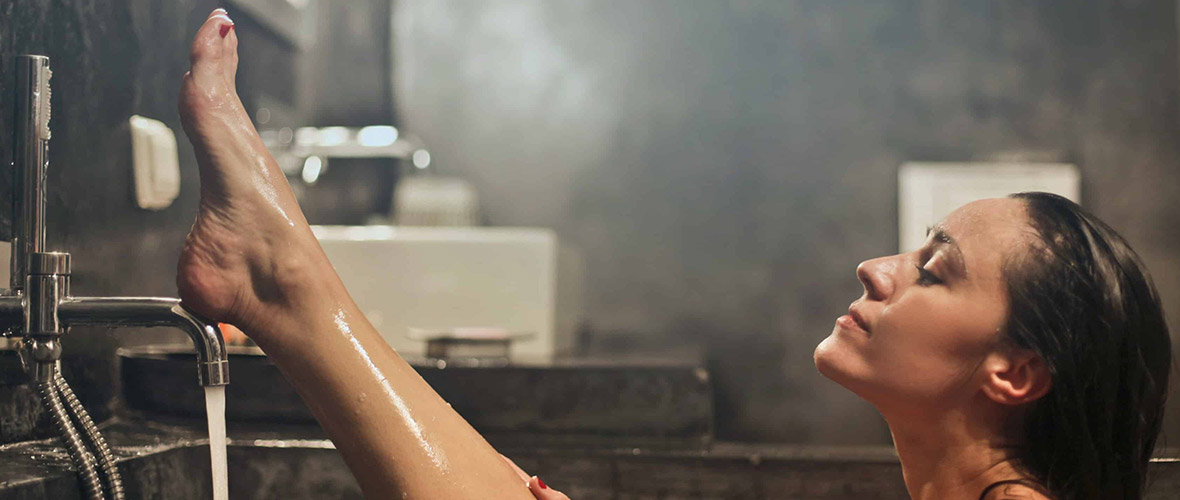 Result
The entire process from placing a quote online to the final installation of a water softener is fully automated. "Based on the online configurator, deals go into our sales pipeline and a lead receives a preliminary offer," Mathijs explains. "Then other workflows get triggered. From an automatic mail sequence to the realisation of the final purchase and preparation of the installation, to automatically filling the pipeline for our planner who schedules the installation of the softeners."

"We additionally have a ticket pipeline for service and maintenance contracts. Our team also makes calls from HubSpot. All contact moments are recorded. In addition, the current CRM setup is fully scalable. This is important for us because we expect to grow our business significantly. Waterluxe will soon be opening a new branch. With this set-up, we'll be up and running in no time."
Want to know more?
We are happy to help.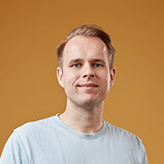 Guus Verbeek
HubSpot Specialist
HubSpot: from burden to highly-valued marketing and sales tool