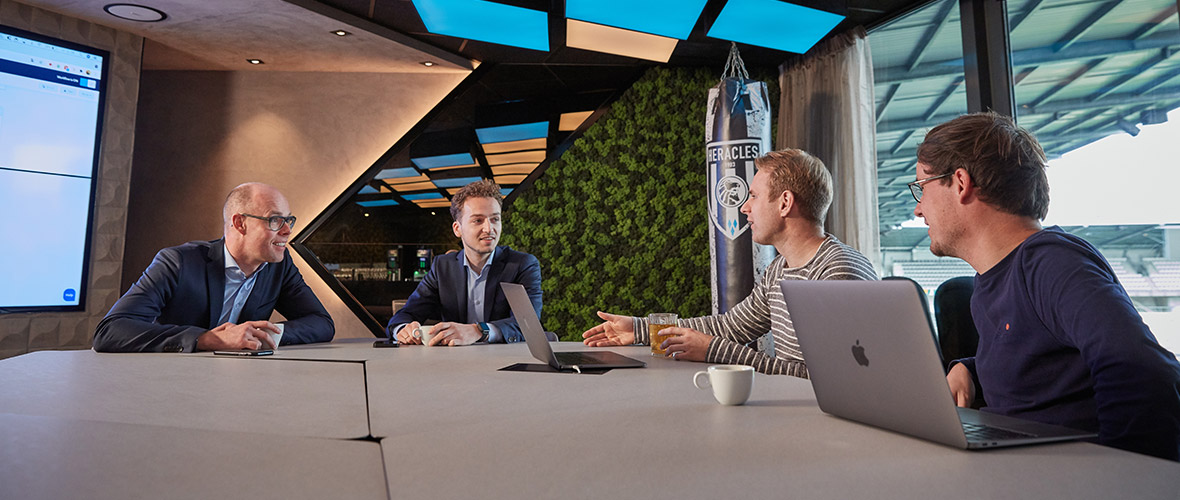 Challenge
Heracles Almelo is one of the oldest football clubs in the Netherlands and plays at the highest level in the Eredivisie. The club has a loyal group of regional business sponsors. To generate new business, the club used to focus primarily on cold acquisition. That resulted in a steady stream of sponsors and business club members. "We also wanted to achieve more exposure through our business website to welcome more new sponsors to our stadium Erve Asito," says commercial manager Tom Uitzetter.

"We decided to go for smarter, online lead generation. The result? The effectiveness of our exploratory sales appointments has greatly improved. Cuex has guided us superbly during this process. They proved to be a very committed partner. Their team takes the time to demonstrate all the possibilities of HubSpot. They listen carefully to your wishes and are able to present various alternatives."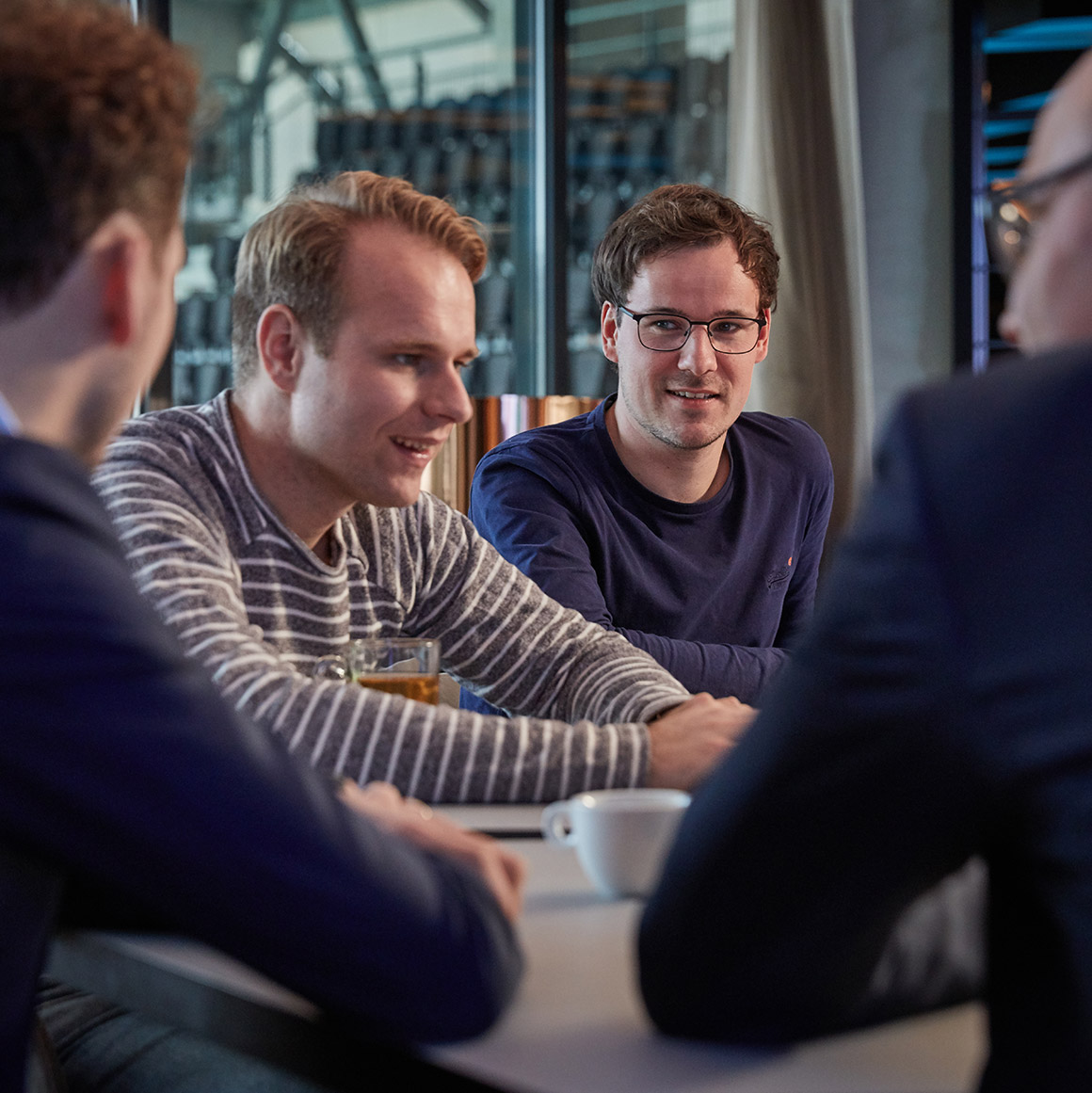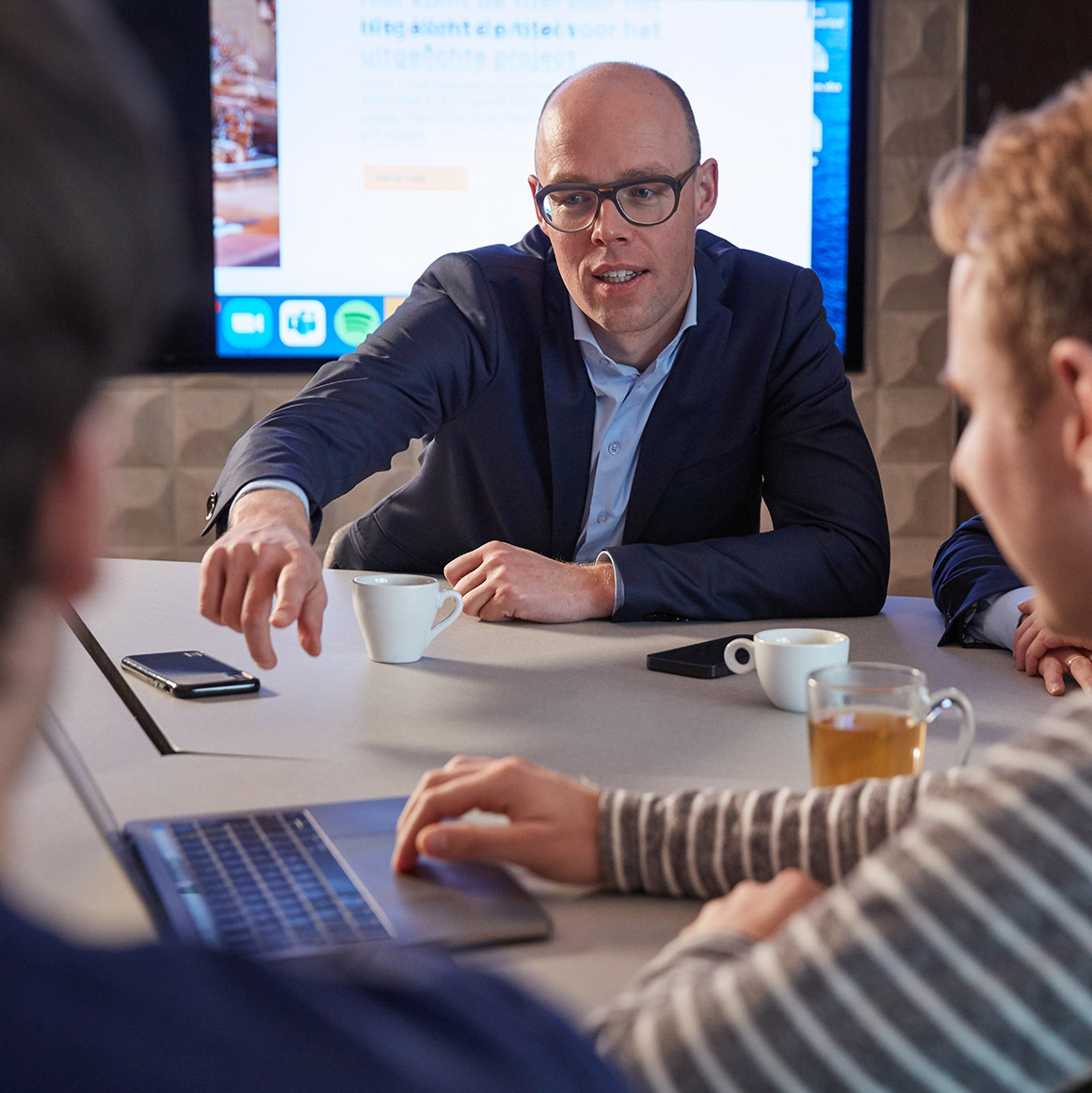 The biggest gain of online business lead generation is that we have streamlined our sales process. Thanks to the new method, we are now, more often, getting a seat at the table of larger organisations. In terms of image, Cuex - and HubSpot - have enabled the club to professionalise its online marketing. One that fits the image that we as a professional club pursue.
Tom Uitzetter
-
Heracles Almelo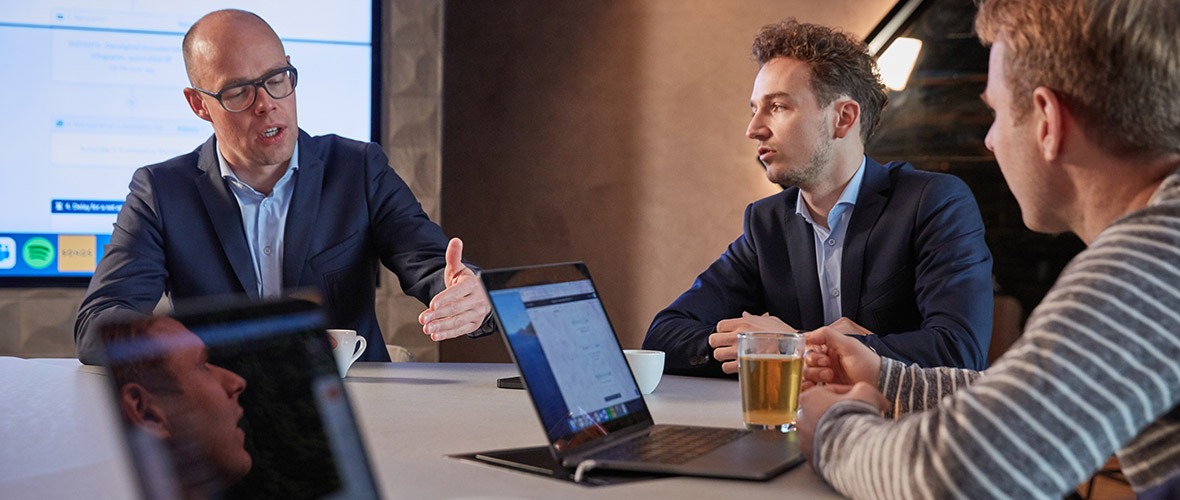 Result
With Cuex, we first worked on the personas. Then followed the prototyping for the new business website. The next step? Setting up logical, digital workflows with catchy, informative content written around all facets of business sponsorship. "Now, fostering interest is done completely online. As a result, we can now approach prospects who have already shown an interest. That has improved the effectiveness of our sales."

"Our account managers - each with their own business focus area - are more able to attract new parties to the club. By working this way, we have come into contact with larger organisations that were not on our radar before. Great names that have enriched our prospecting list and provided us with interesting partnerships."
Want to know more?
We are happy to help.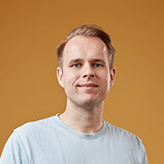 Guus Verbeek
HubSpot Specialist
From a quick online order to a streamlined water softener installation